Educating and training people to save lives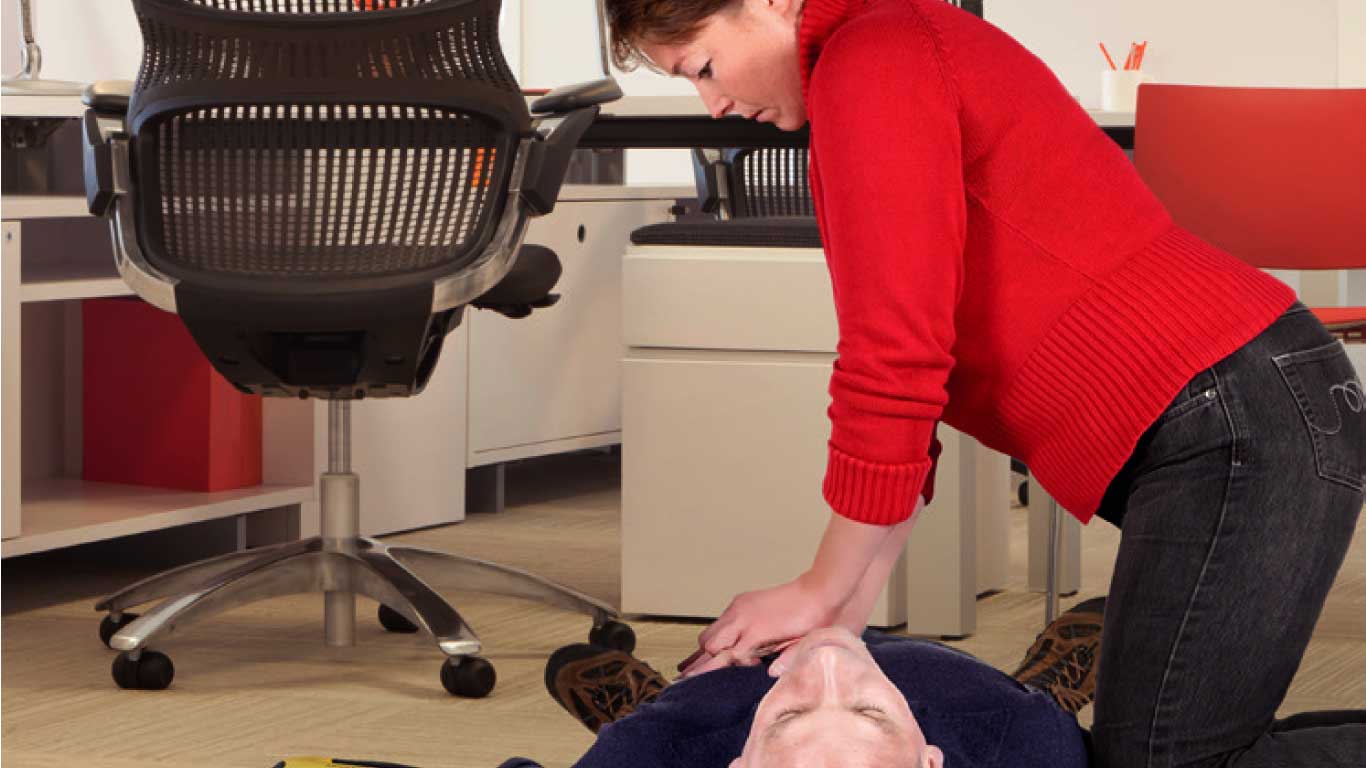 Our Story
First Responders Ltd was founded in 1989 to provide Emergency Care training and First Aid courses. Its founders, Mike and Linda, had volunteered for first aid charities for many years.
We started First Aid Training for small groups in Linda's dining room, and we quickly expanded to provide in house training for work places, nurseries, child carers, schools, colleges, residential homes, hotels, dentists and other medical centres, council workers in offices and high risk environments.
Our Aims
We aim to train our clients to feel confident and prepared to provide Emergency Care or First Aid, should an emergency arise.
We provide high quality training with practical demonstrations where possible. We aim to ensure you have the appropriately trained staff to fulfil your health and safety requirements, and that they feel confident to provide First Aid when needed.
Training is provided at your premises, as this helps us to tailor each course to your individual workplace.
Our Classes
We teach up to 12 per class. When needed we can provide training for larger numbers with a second instructor. This means we can keep our training standards high and ensure that each student is taught to our high standard.
First responders aims to make your training as enjoyable as possible and ensure all information is understood. Our practical sessions help students to practice how to cope with emergencies and implement procedures for speedy First Aid.
Our Instructors
Our senior instructor Andy has worked with Mike and Linda since they started the company. Mike and Linda have now retired from running the company but still help us out with invaluable experience and support.
All our instructors and assessors have been chosen for their high quality teaching skills and their talent for making their students feel comfortable in their learning process. They have all worked and volunteer in the First Aid industry for many years and bring their experience to their teaching. We use our experience to teach and provide engaging courses. We do not simply relate to books, we use practical demonstrations, group work and if requested scenario training. We feel that you the client and the student should have total confidence in us and our training and as such our priority is the constant monitoring of all we do.
Our Courses
First Responders provides the full range of First Aid courses from two hours to three days. We offer courses for child carers and adults. We also provide manual handling and Fire Marshall training.
Please call us if you require more information or see our training calculator for more information. If you cannot see a specific course you would like please speak to us, we may be able to set up a course for your workplace or requirements.
The First Responders team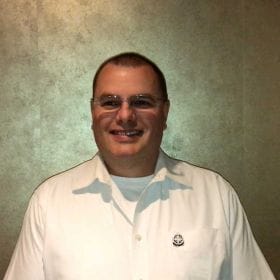 Qualified First Aider since 1981
Hello my name is Andy Fay. I'm the director of First Responders Limited. I actually started as a customer of the company 30 years ago, then i became an instructor in about 2002. First Responders Limited provide the full range of first aid at work training courses,paediatric training courses & we also can provide on duty first aiders for your event. The main thing about my instructors is that they are practically experienced and are not just teaching from a book.
Timi Valassidis
Instructor
Qualified First Aider since 2004
Hello my name is Timi Valassidis. I am a qualified emergency medical technician, I have been in the first aid industry for about 13 years now. I am one of the instructors with First Responders Limited.
Qualified First Aider since 2007
Hello my name is Tony Gayts. I am a first aid instructor, I'm also an emergency medical technician. I have been in the first aid industry for 10 years.
Qualified First Aider since 2015
Hello I am Nicola, I help our customers by providing all the information they need to set up in house training. I did my first, First Aid at Work course, in 2015 but was a Dental Nurse before that. All of us, even the office staff, go on duty as First Aiders regularly.
Qualified First Aider for 2016
Hello my name is Jean-Luc Pierre I am one of the administrators at First Responders Limited. I have been working with Andy for about a year now.
Qualified First Aider since 2002
Hello my name is Alison Reed. I am a first aid instructor and also an emergency medical technician. I have been doing this for 15 years and I enjoy working for Andy at First Responders Limited.
My name is Peter. I have a background in eduction. I started getting more involved in first aid training during the pandemic and discovered a great interest! It's a unique joy training people in skills that could potentially save someone's life.
Our business partners and friends
ADL Consultancy is a family run business that can help you achieve registration to any of the key ISO standards. They also provide auditing and training services to support you at a very reasonable cost.